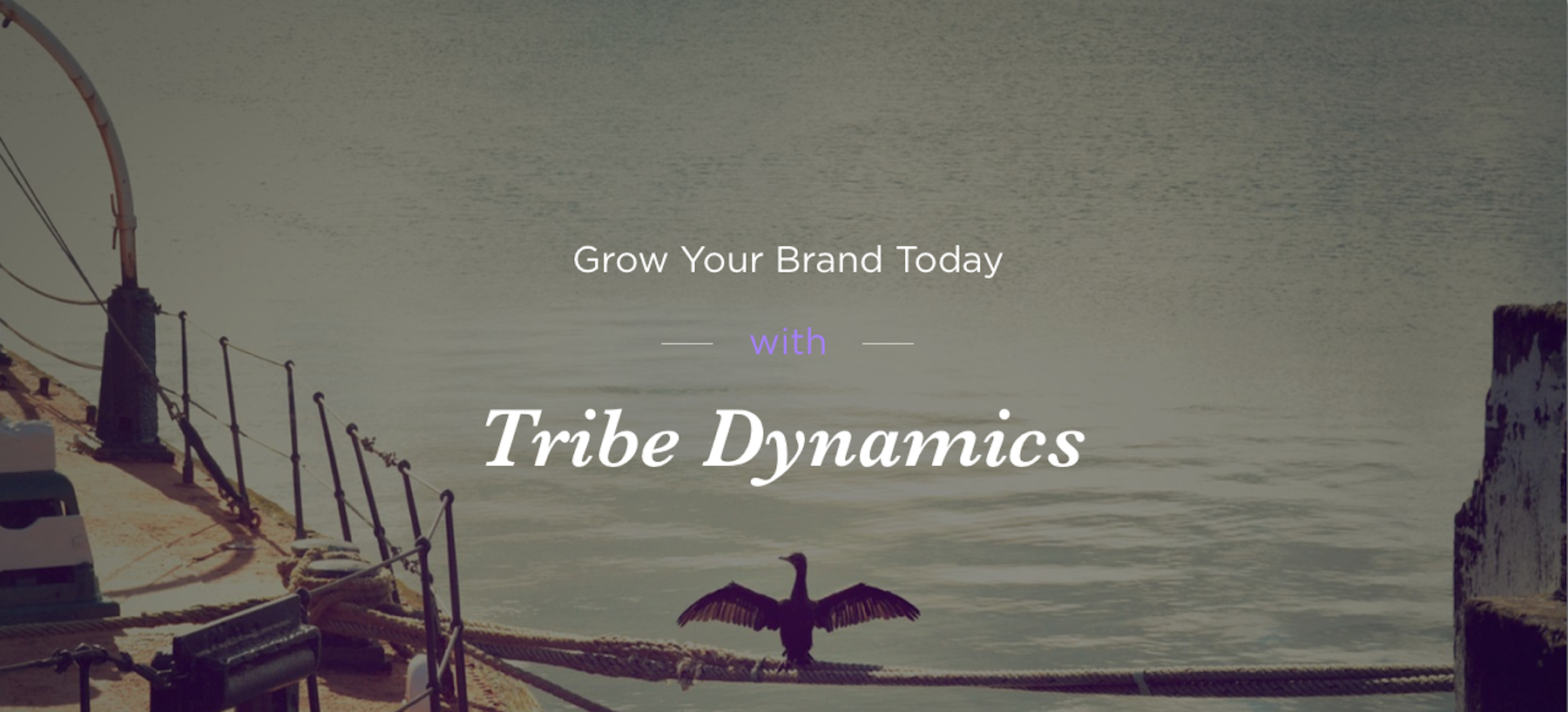 Lifestyle Brand? Contact us, we don't bite.... :)
Industry Expertise
We know beauty, fashion, and lifestyle marketing inside and out.
Cutting Edge Technology
Bringing you the latest marketing technology is our focus - that's why we are in Silicon Valley.
Analytics and Reporting
We don't just assume there is ROI, we prove it.
Influencer Identification
About 8% of your customers are influential online and they are 3 times more likely to rate you positively than a random influencer. Do you know who they are?
Total Brand Strategy
Influencer marketing is only 1 piece of an effective lifestyle brand strategy. Let us help you with a holistic approach that is grounded in analytics and measurement.
Influencer Relationship Management
For those with established advocacy programs, it's time to throw away the Excel spreadsheets and get serious. We've built a platform for that.
Alexis Rodriguez
Exec. Director Communications
Doreen Bloch
CEO of Poshly and Winner of L'Oreal Next Generation Award
Megan Allen
Owner Georgie Beauty
Get a Competitive Benchmark Report
Tribe Dynamics will generate a custom, proprietary analysis of you versus your top 3 competitors :
The report is a summary of what will appear in your dashboard.

It is broken down by social channel, publisher, and type of outlet.

It is based on 20,000 of the top beauty, fashion, and lifestyle influencers that Tribe Dynamics monitors daily.
Learn About My Competitors